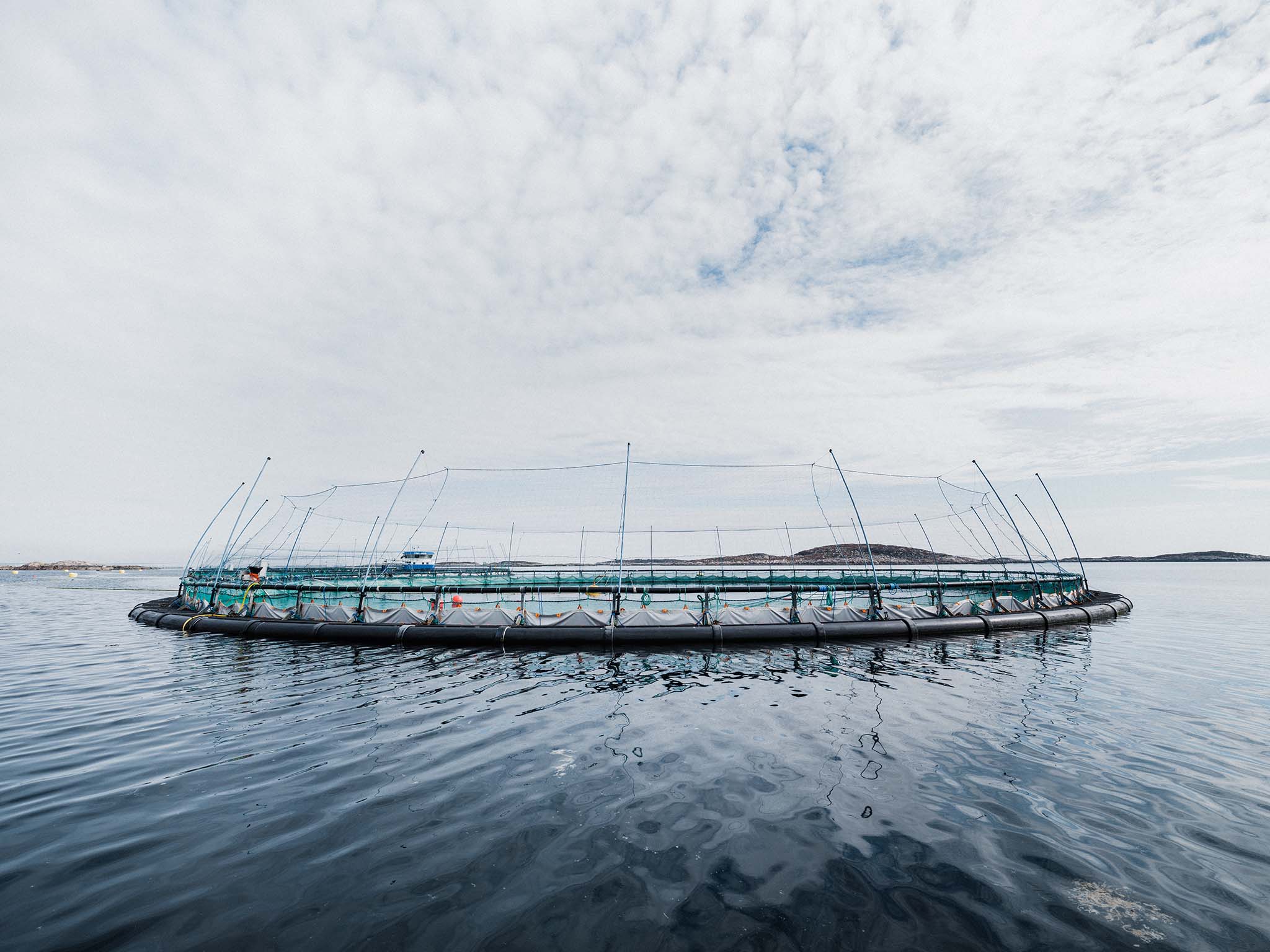 Investor Relations Policy
(Approved by the Board of Directors of SalMar ASA on 15 June 2023)
Communication with shareholders, investors and analysts is a high priority for SalMar. The objective is to ensure that the financial markets and shareholders receive correct and timely information, thus providing the soundest possible foundation for a valuation of the company. All market players shall have access to the same information, and all information is published in both Norwegian and English. All notices sent to the stock exchange are made available on the company's website and at www.newsweb.no.
The company holds open investor presentations in association with the publication of its year-end and interim results. These presentations are open to all, and provide an overview of the Group's operational and financial performance in the previous quarter, as well as an overview of the general market outlook and company's own future prospects. These presentations are also made available on the company's website.
The company will continue to publish interim reports in line with the Oslo Stock Exchange's recommendation. Such interim results will be published no more than 60 days after the close of each quarter. Important events affecting the Company will be reported immediately.
All information will be given in English. Information required to be given in Norwegian will also be given in English.
The CEO, CFO and Investor Relations Manager are responsible for communications with shareholders in the period between general meetings.
SalMar will minimize its contacts with analysts, investors and journalists in the final three weeks before publication of its results. During this period, the company will hold no meetings with investors or analysts, and will give no comments to the media or other parties about the Group's results and future outlook. This is to ensure that all interested parties in the market are treated equally.