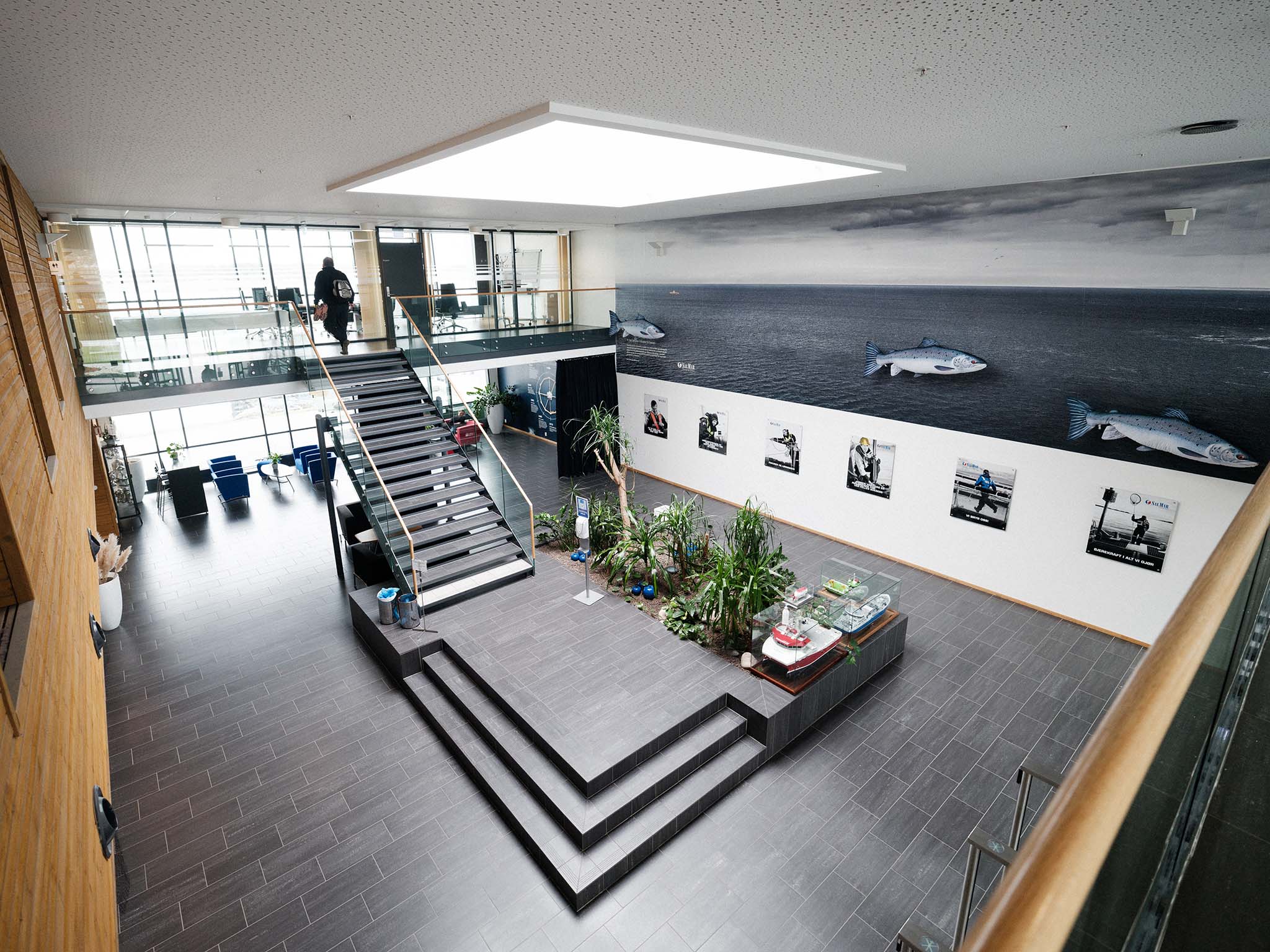 The company's highest decision-making body is the General Meeting of Shareholders. In accordance with the company's Articles of Association the Annual General Meeting must be held by the end of June each year.
An invitation to attend AGM will be published on the company's website and will be sent by post to each shareholder whose address is known no later than 21 days prior to the date of the AGM. In accordance with the company's Articles of Association it is sufficient that documents relating to individual agenda items are available on SalMar ASA's website. A shareholder may still request to receive documents relating to matters to be discussed at the AGM by post.
Shareholders are entitled to make proposals and cast their votes either in person or through a proxy, including a proxy appointed by the company. The proxy form also enables shareholders to grant a proxy vote for each individual agenda item. The board of directors, Nomination Committee and the company's auditor will be represented at the AGM.
The Chairman of the Board will normally chair the AGM. In the event of any disagreement on individual agenda items where the Chairman belongs to one of the factions, or for some other reason is not deemed to be impartial, a different person will be selected to chair the meeting in order to ensure independence with respect to the matters concerned.
In all matters relating to the preparation of, invitation to and staging of the company's AGM the company complies with the Norwegian Code of Practice for Corporate Governance. The Code can be found at www.nues.no/en.