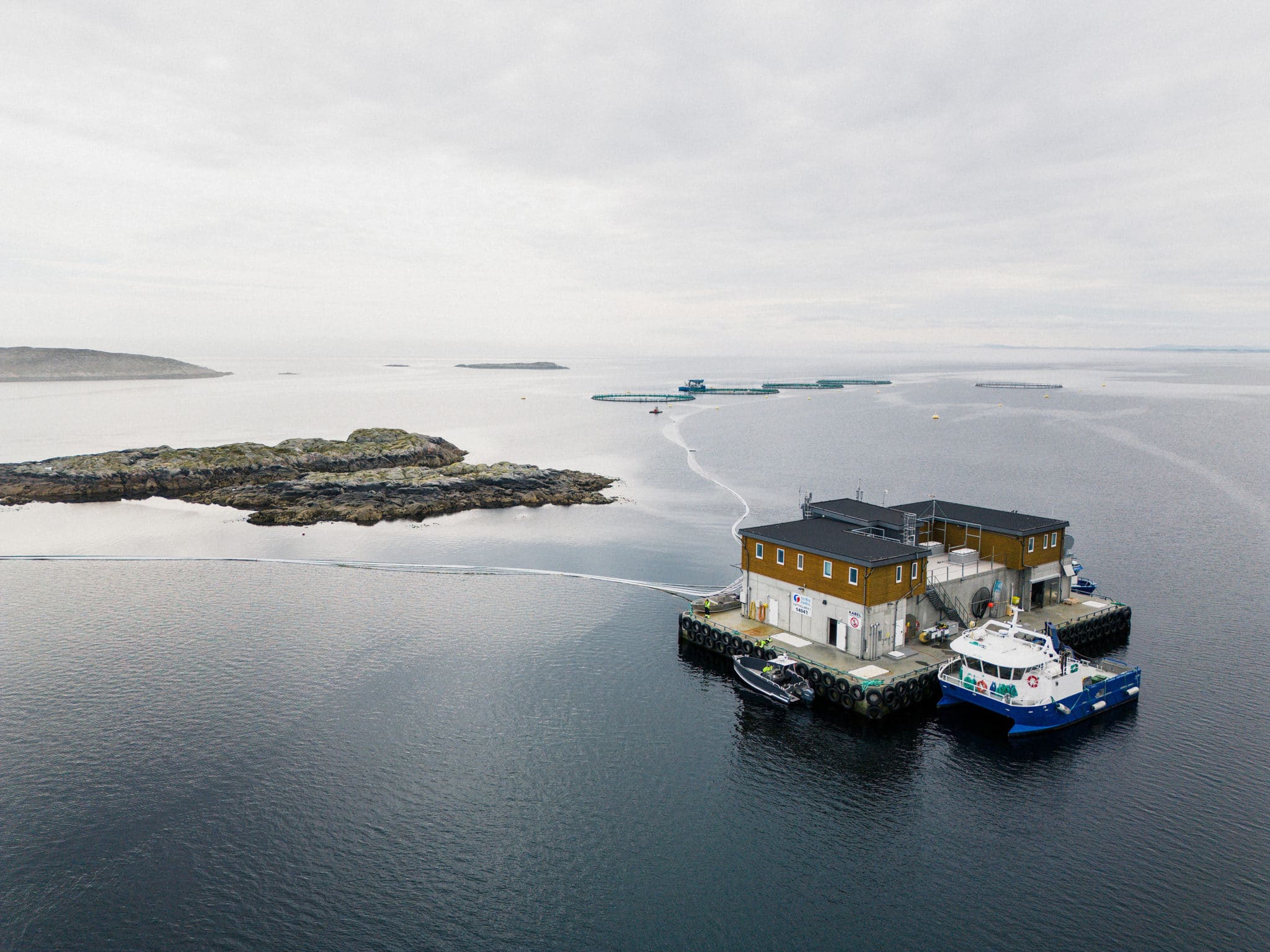 Passion
for Salmon
Extraordinary general meeting
23.10.2023
13:00 CEST
SalMar has a strong presence along the coast
SalMar is the second largest salmon farmer in the world, and has production in Norway, Offshore, Iceland and Scotland. With a passion for salmon, SalMar has been a driver for sustainable development of the aquaculture industry since 1991.
We are the world's second largest salmon farmer
SalMar produces healthy and delicious food to over 50 countries worldwide. Our production could provide the entire Norwegian population with a healthy dinner every day, all year round! With local processing as one of our main focus areas, we produce high-quality, ready-to-eat salmon.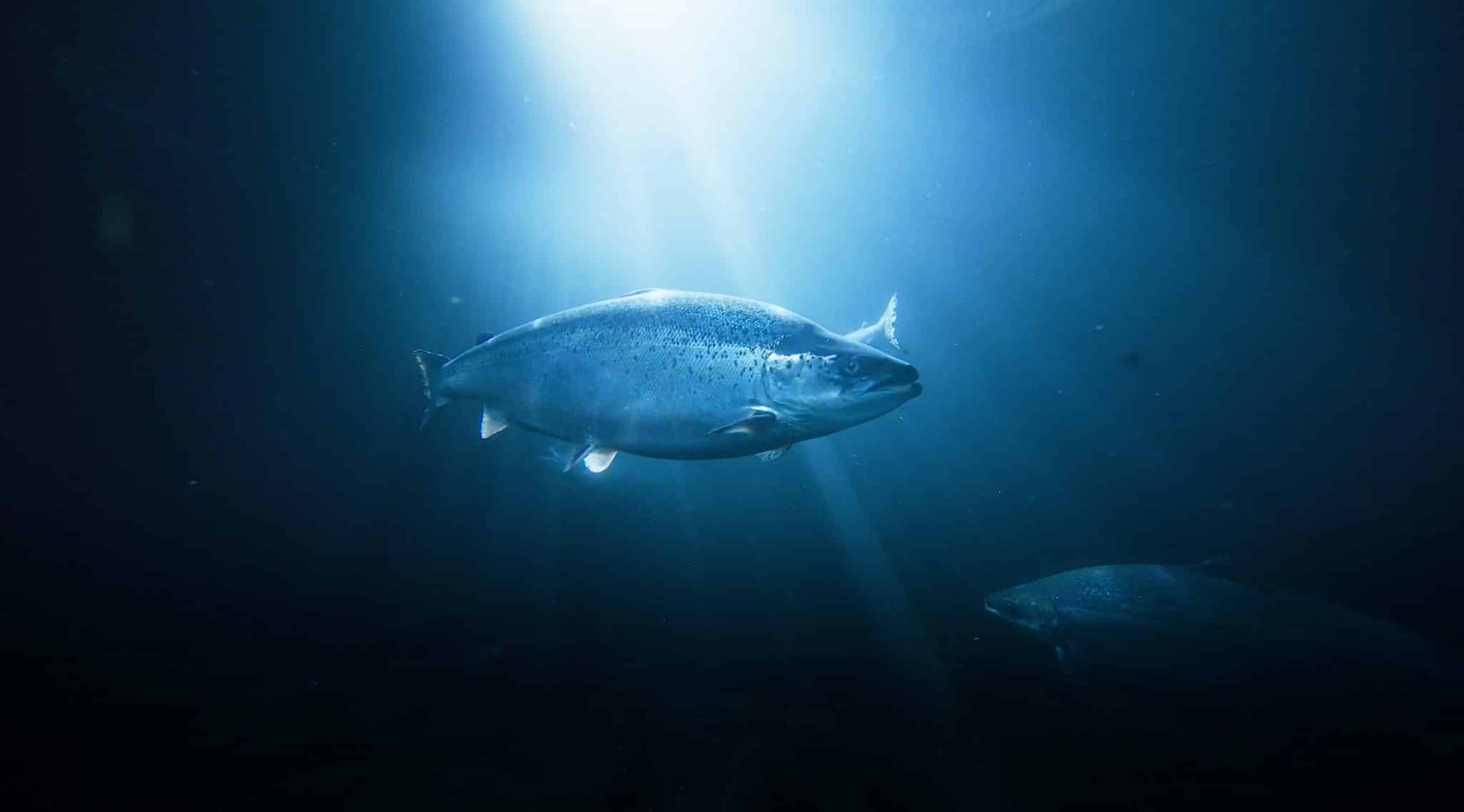 We consider sustainability in everything we do
Sustainability is a vital prerequisite for success for SalMar. We desire to keep performing our activities in the long-run and must therefore operate in a way that is gentle on fish, people and the environment. This is achieved by having well-established processes to uphold high fish welfare standards, limit emissions and care for people and society.