Our people are our most valuable assets
Sustainable development is about local value creation, knowledge development, and a good quality of life for our employees. These are natural focal points for SalMar, as an employer, production company, supplier of healthy food, user of nature and environment, and steward of intellectual and economic capital.
Our employees are entitled to a safe working environment with a strong emphasis on safety. SalMar supports the UN Declaration of Human Rights, and we actively strive to ensure well-being and personal development within a working environment that treats individuals with courtesy and respect.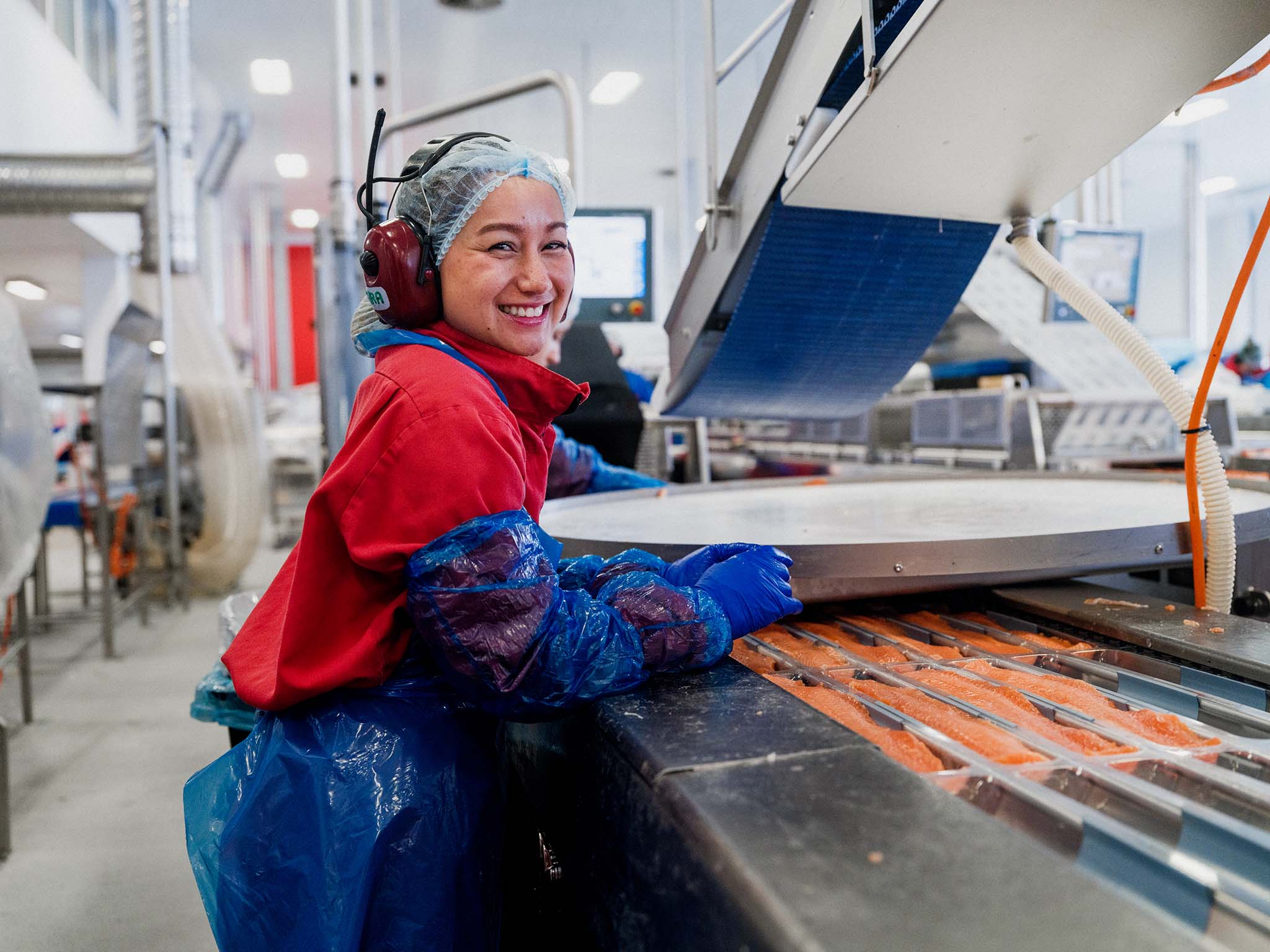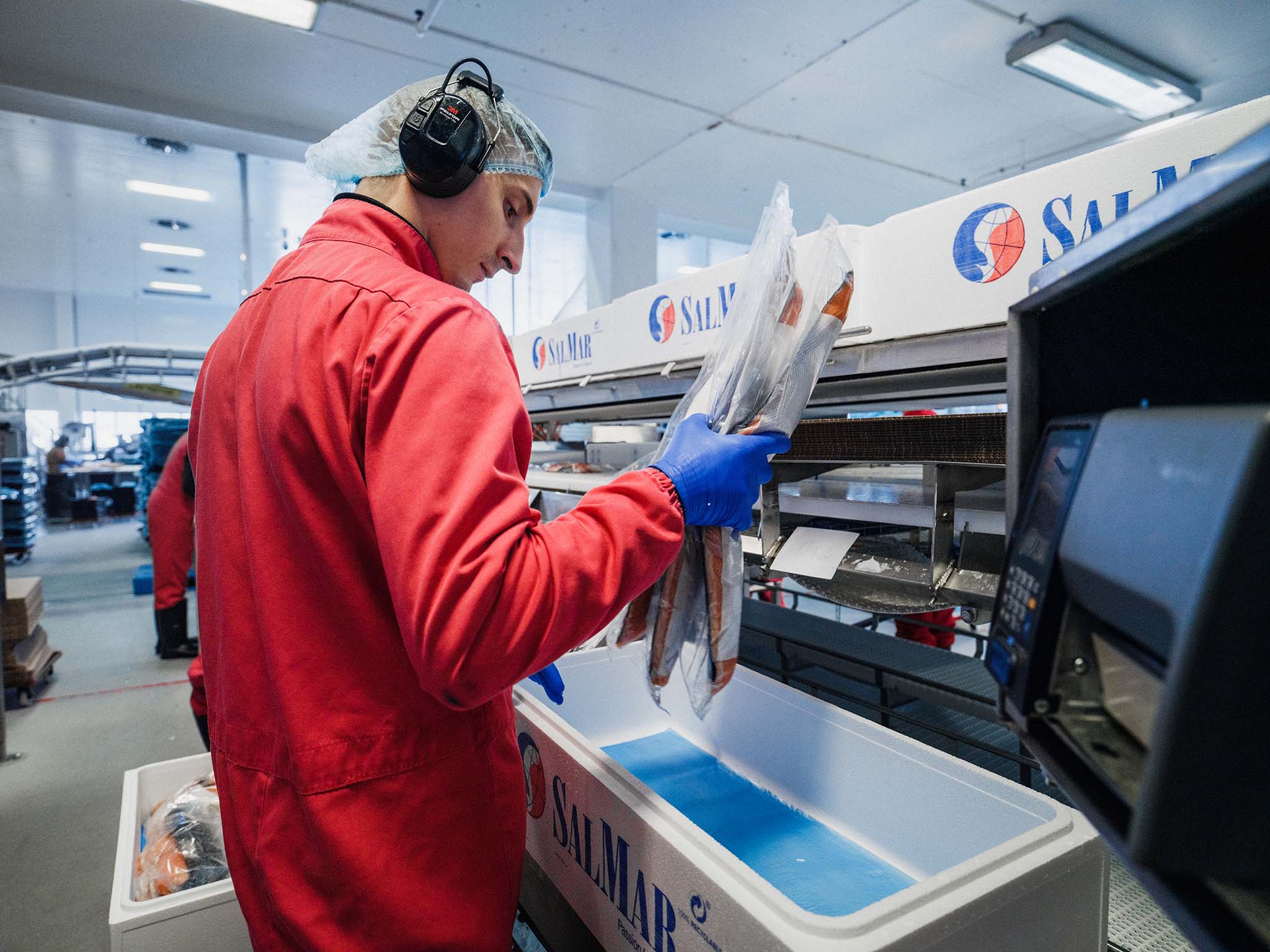 Corporate social responsibility
Coastal communities in Norway and Iceland are important bases for SalMar's employees and operations. Therefore, it is important for us to give something tangible back that creates positive ripple effects within these communities. Through the SalMar Fund, we support a wide range of initiatives, from sports clubs to various associations and choirs. Additionally, we always strive to engage local suppliers within the municipalities where we operate.
We support human rights
SalMar respects and supports all internationally recognized human rights as established in the International Bill of Human Rights, the UN Universal Declaration of Human Rights, and the ILO Declaration and Convention on Human and Labor Rights. We also actively work to ensure that human rights and decent working conditions are upheld throughout our supply chain, in line with our commitments under the Norwegian Transparency Act.
Responsible value chain management
SalMar is conscious of its responsibility beyond its own operations and its influence throughout the value chain of our salmon. We are committed to ensuring a responsible value chain where we hold our suppliers and partners to the same high standards that we hold for ourselves. Learn more about our efforts in our policy and our Sustainability Report.
Equality and diversity
SalMar actively, purposefully, and systematically works to promote gender equality and prevent discrimination in the workplace. Our employees should never have to experience discrimination or exclusion but should feel well taken care of by inclusive and conscientious colleagues.
In SalMar's efforts to ensure equality and prevent discrimination, we have published our Gender Equality Report, which includes an equal pay assessment and an assessment of involuntary part-time work within the company. You can read the report here:
Increased knowledge on sustainable aquaculture
SalMar aims to contribute to greater knowledge and understanding of sustainable aquaculture. We engage in development processes through public debates and industry organizations, providing financial support for education and research in the field of aquaculture. We bring our operational experience to research communities, ensuring that research findings and new knowledge are accessible to the entire industry.
Green Financing
For SalMar it is important to secure financial flexibility through having good access to capital. This is ensured through SalMars sustainability-linked credit facility and through the green bond.