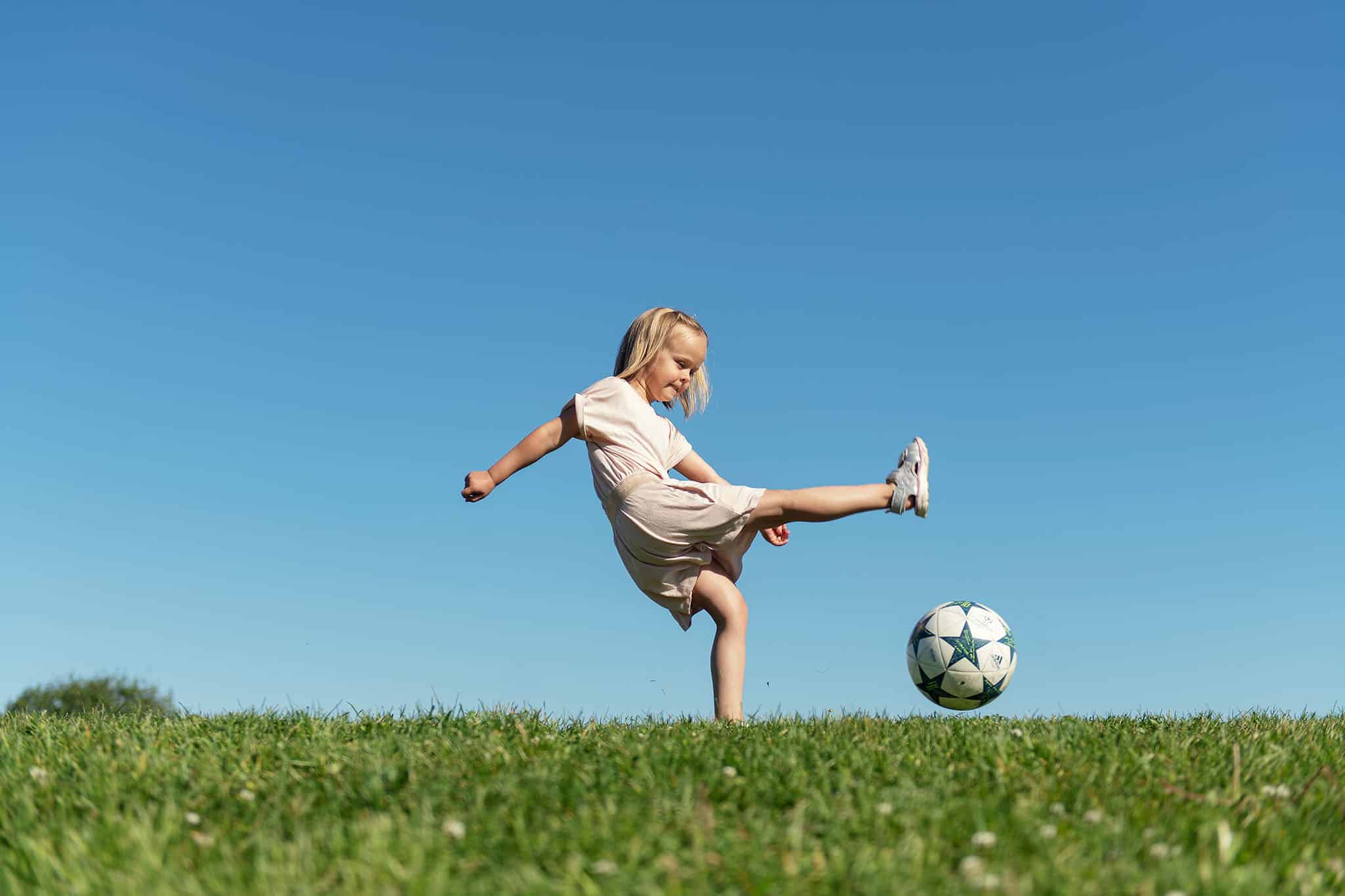 Climate targets in line with the Paris Agreement
SalMar is at the forefront of the battle against climate change and has made a firm commitment to reducing greenhouse gas emissions in alignment with the 1.5°C target of the Paris Agreement. Over the course of this decade, we aim to achieve a 42% reduction in emissions, both within our own operations and throughout the value chain. Our climate targets have undergone verification by the esteemed Science Based Targets initiative, ensuring that our commitments are firmly grounded in the latest scientific advancements.
The climate crisis represents the most significant challenge facing our planet, and SalMar is dedicated to being a part of the solution. Salmon stands out as a highly climate-friendly source of protein, making it an excellent choice for those who wish to make environmentally-conscious dinner decisions. For more details on our commitments, initiatives, and accomplishments, please refer to our comprehensive Sustainability Report.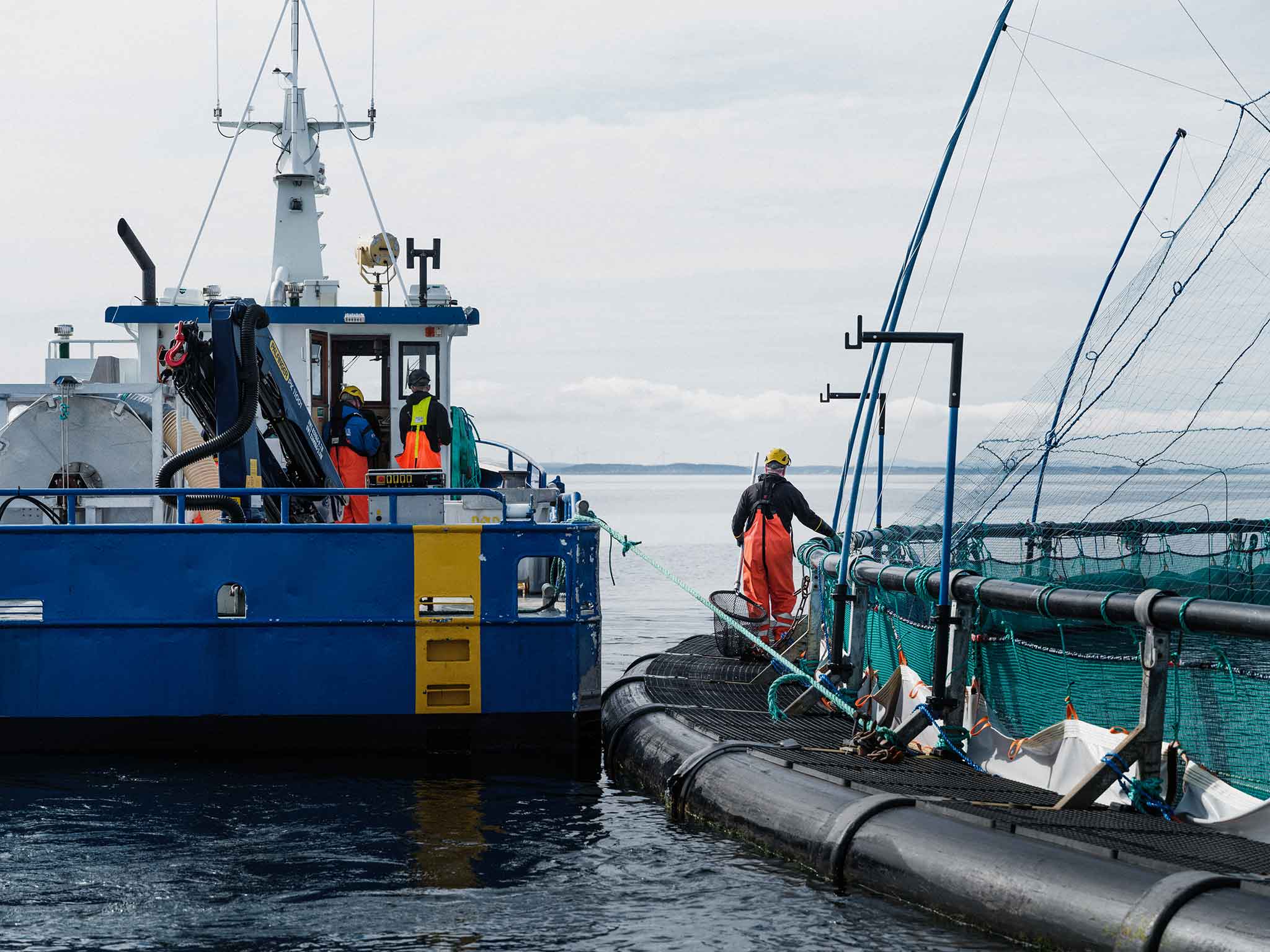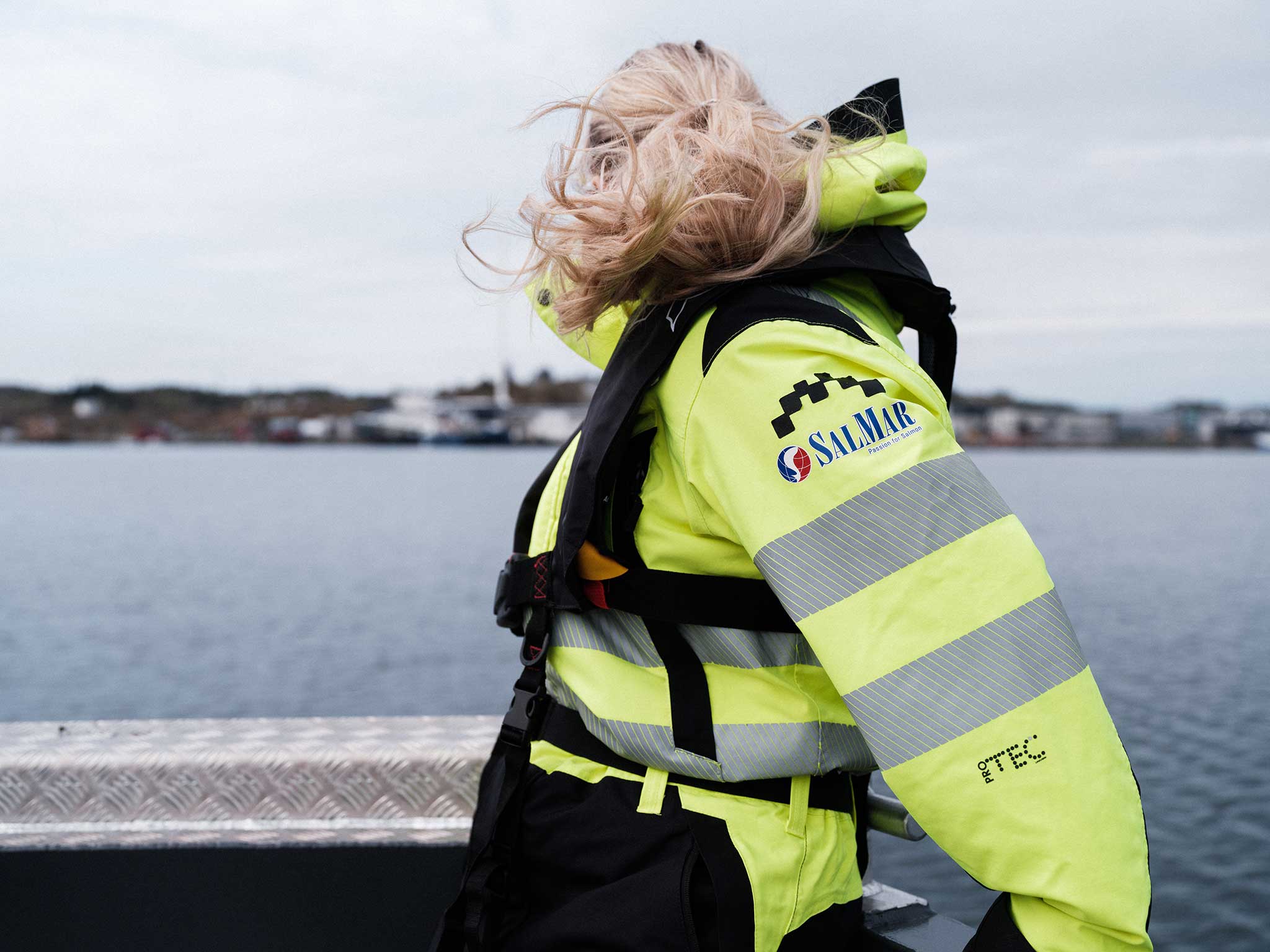 Local value-added processing is a fantastic climate initiative
SalMar has the largest processing capacity in Norway, which means that we can further process salmon into fillets, loins, and other value-added, ready-to-eat products. By creating ready-to-eat salmon products locally, we save the world from significant transport-related emissions. This reduction in emissions has in recent years amounted to approximately three times the total emissions from our own operations. Learn more about our products and the value of local processing:
A circular approach
SalMar is continuously working to transition its processes from linear to circular. Circular economy has long been a central part of SalMar's corporate strategy, with ongoing and upcoming projects. On Frøya, SalMar has a partnership with Nutrimar, located in the neighboring building to our largest processing facility. The byproducts from our operations are transported via conveyor belts and vacuum tubes to Nutrimar, where they are further processed into feed for other livestock and pets. Learn more about circular economy in our Sustainability Report.
Deforestation and conversion-free
It has been confirmed by multiple sources that the Norwegian aquaculture industry is now completely deforestation-free throughout its value chains. This is the result of a clear stance that the industry as a whole has taken, stating that we shall not contribute to deforestation—an important challenge for biodiversity, climate, and much more. We hope that other livestock producers will now follow suit.
Climate risk
Companies worldwide are facing an increasing climate risk. Norway and the EU have implemented strict climate policies, which affect companies operating within their jurisdictions. While SalMar has both climate-friendly operations and ambitious climate goals, it is important to acknowledge that changes in climate, climate policies, and the market directly impact SalMar. Read more in our climate risk report below.
Offshore aquaculture
SalMar aims to utilize open seas for food production. Therefore, we have developed the world's first offshore fish farm in collaboration with partners in aquaculture, offshore industries, and relevant research fields. The Ocean Farm 1, has developed new and innovative equipment technology that will benefit the entire aquaculture industry. Offshore farming relocates salmon to their natural habitat, allowing us to operate under even more favorable conditions that align with the needs of the salmon.