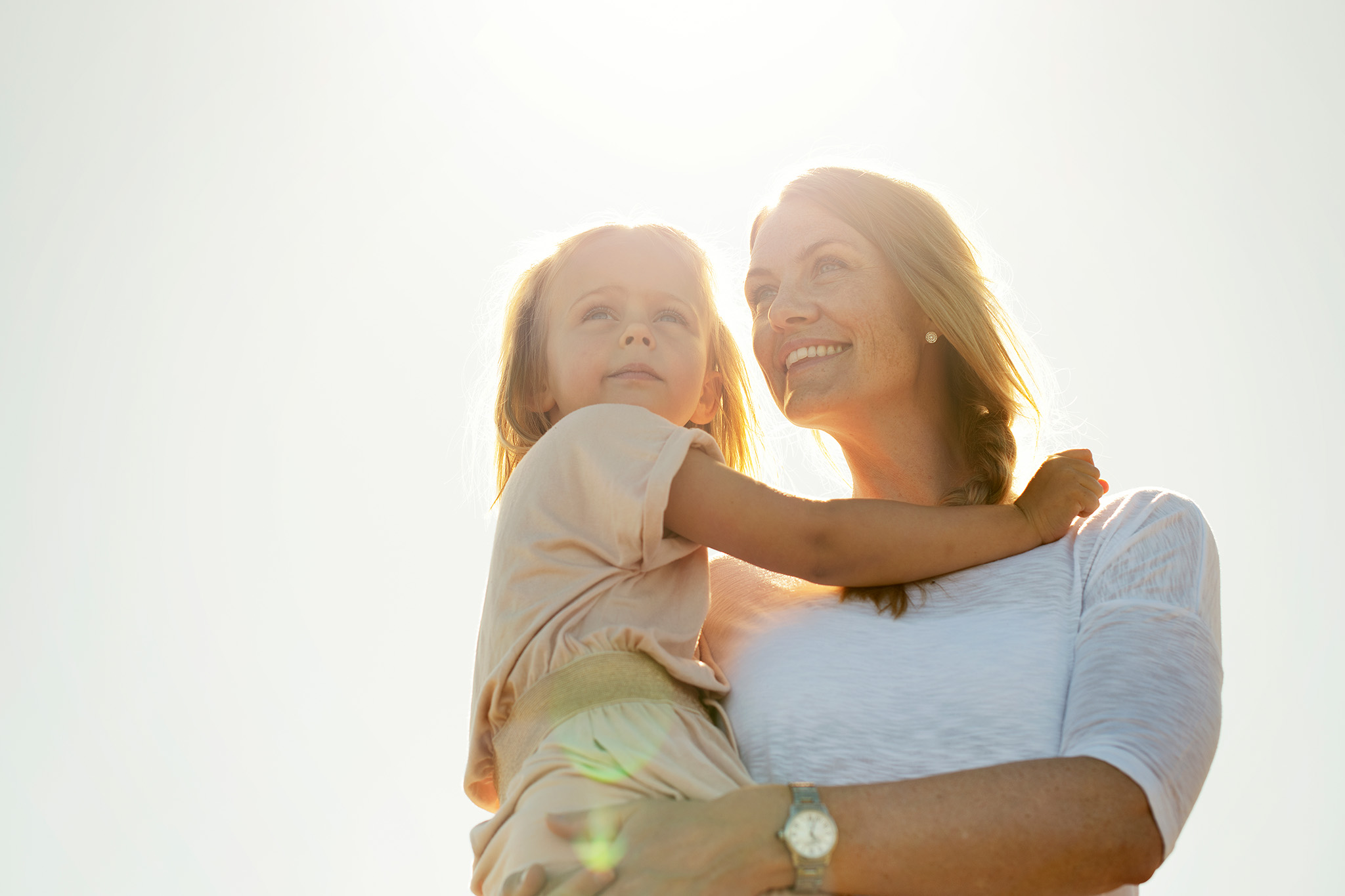 Sustainability in Everything We Do
Sustainability is a prerequisite for success
SalMar believes it is important to recognise what sustainability is actually about: the future. Sustainability concerns our children and their grandchildren, but also our fellow citizens today. We must acknowledge that we only have one planet Earth, with a limited amount of resources. These resources are vital, and something we must protect at all cost.
The world's population currently uses more resources than the planet can regenerate. And food production accounts for a major part of human climate and environmental impact. A growing world population therefore requires new ways of producing food, while minimising our impact on the environment. Salmon farming is an important part of the solution.
We think holistically
Sustainability in everything we do is one of SalMar's key objectives. Sustainability for us is about the entirety of the way we operate as a company, and how we choose to face our surroundings. This includes taking care of our employees, our salmon and the environment, while also developing the business and society in a more sustainable direction.
SalMar aims to safeguard the seas, while maximising our production at the terms of the salmon. This includes contributing to the development of new technology, so that we can continue to reduce the biological footprint of our production.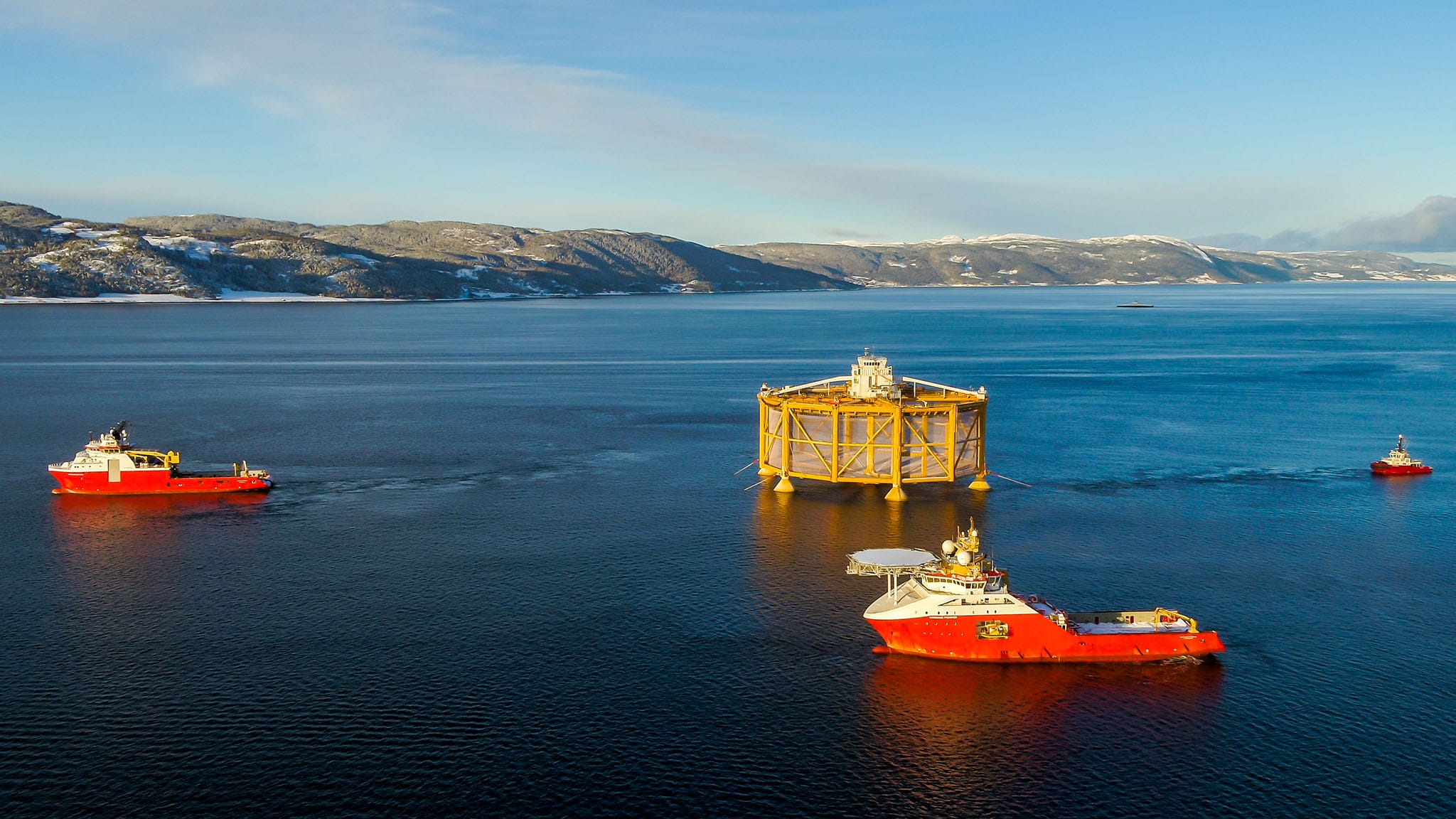 An incredible development since the beginning
SalMar supports the UN Sustainable Development Goals
SalMar works towards contributing to the UN Sustainable Development Goals.
See our latest annual report for information on how our actions contribute.